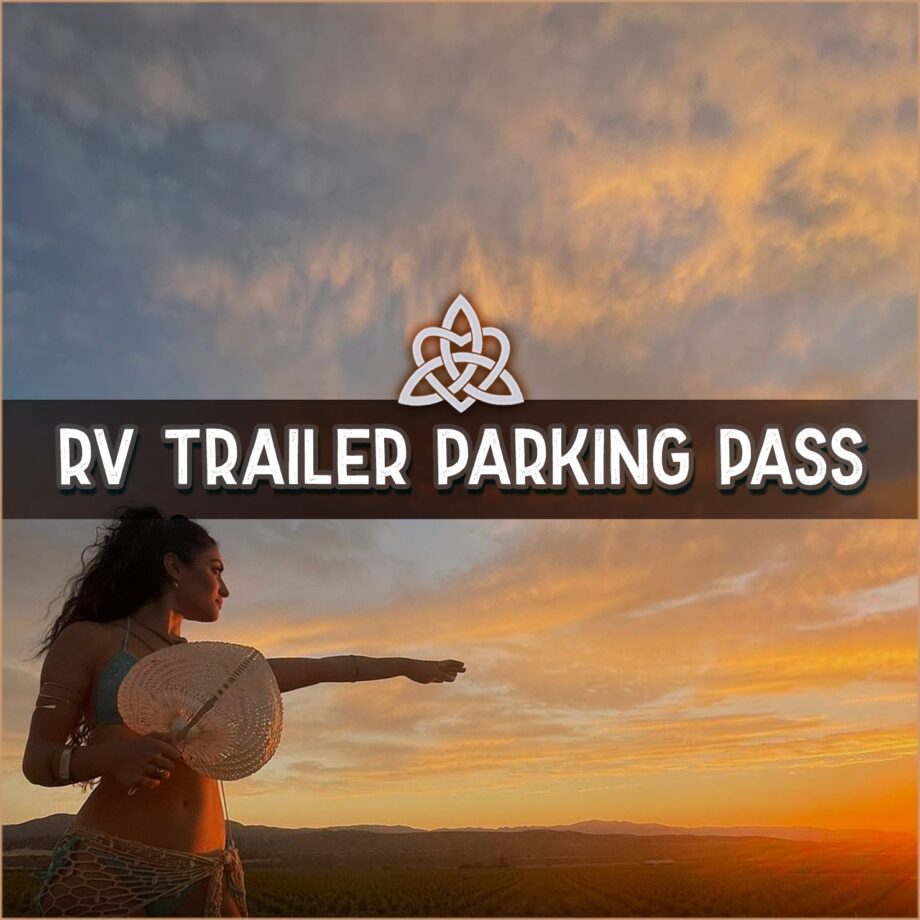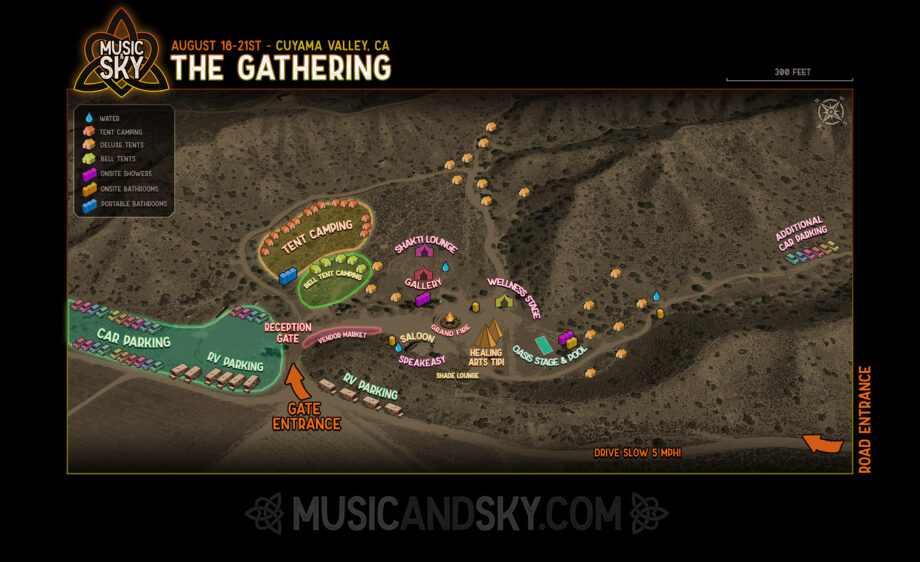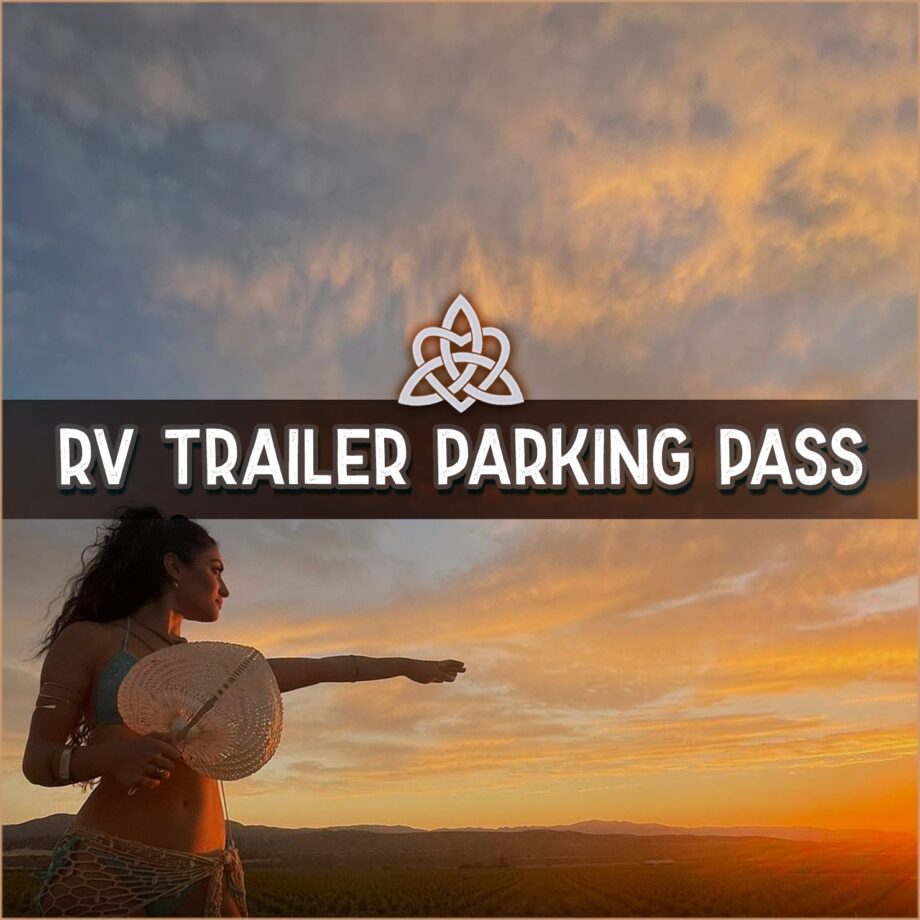 RV / TRAILER
$500.00
PURCHASE
RV / TRAILER parking pass.
No Hookups available.
All people in the Van / RV / Trailer must purchase an Event Ticket to attend.
Only one person is to add this option to book this vehicle pass.
THIS IS NOT AN EVENT TICKET
Description
August 18-21
Cuyama Valley, CA
This is a 18+ event! Please see our FAQ for complete details.