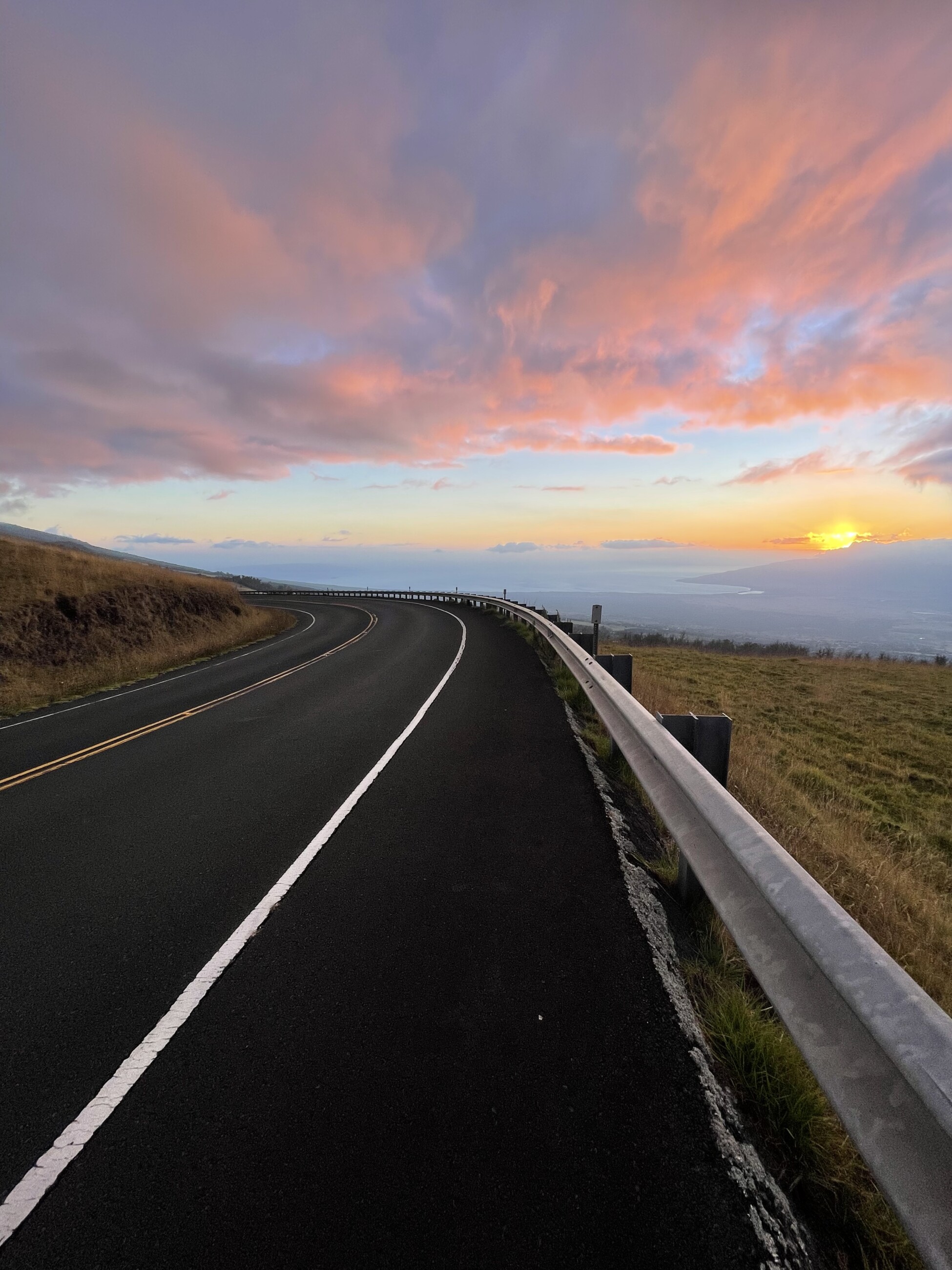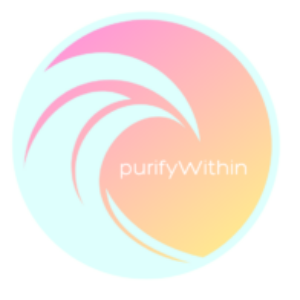 True Medicine
A group to discuss ways the body transforms and evolves into deeper levels of understanding of the Hod... View more
Tallow Teeth
I've been making my own toothpaste for about a year out of tallow using bentonite clay, diatomaceous earth, that I also use to do oil pulling after brushing and dip that mixture before brushing into sea salt with so far excellent results, and no sensitivity whatsoever.

What are your favorite toothpaste recipes?
Sorry, there were no replies found.