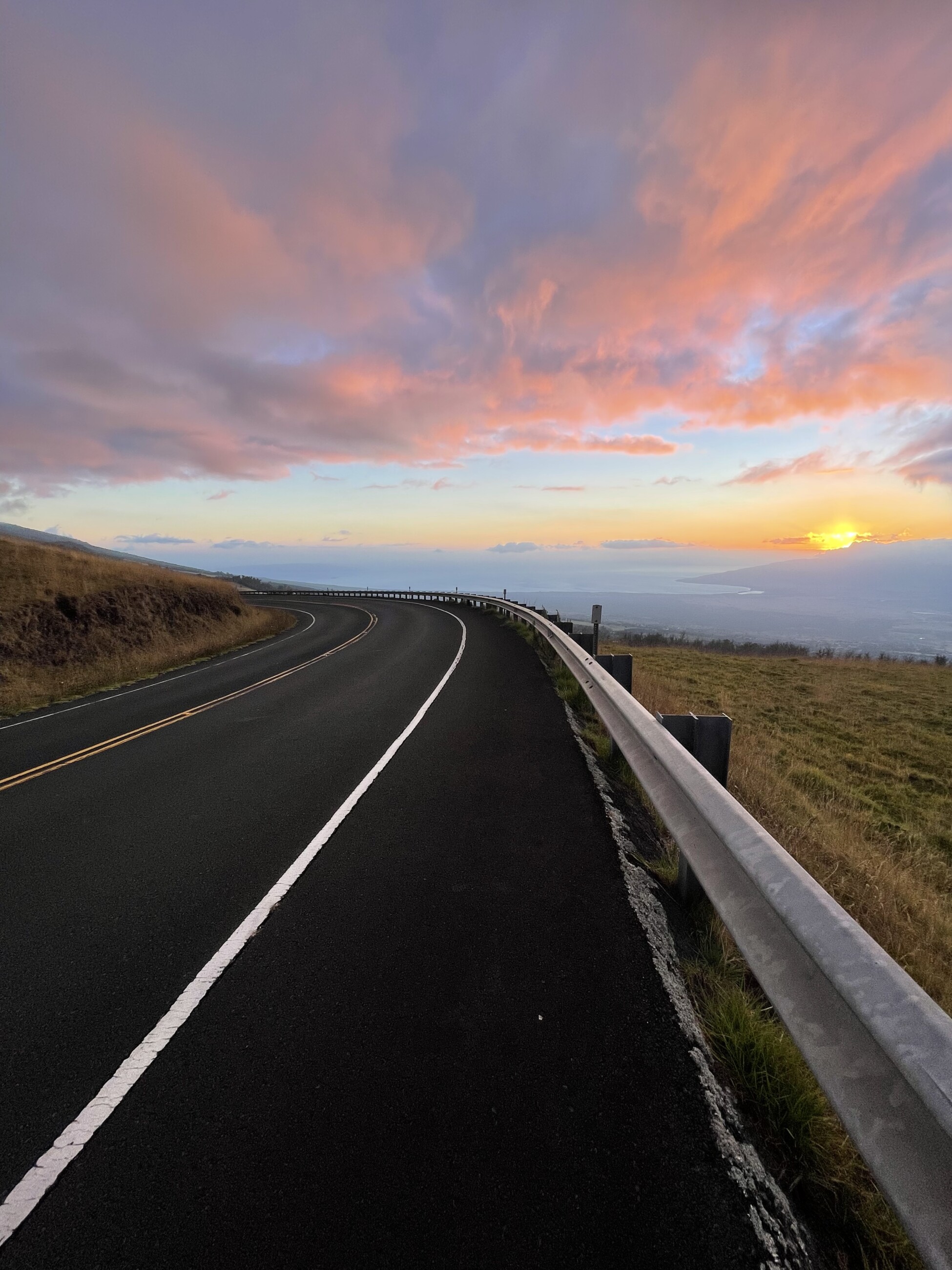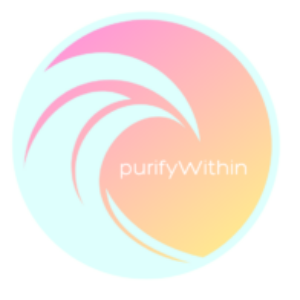 True Medicine
A group to discuss ways the body transforms and evolves into deeper levels of understanding of the Hod... View more
Nail Polish Blocks
One of the ways that interferes with your intuitive abilities, is nail polish and toenail polish, but especially on the fingers for women that is one of our major energy centers to give and receive

any and all polish is harmful because it blocks the energy from leaving or entering and obviously the gel activated chemical ones are worse.

What do you use to keep your nails looking healthy and strong? What do you think about length? Does it matter how long you fingernails are?
Sorry, there were no replies found.