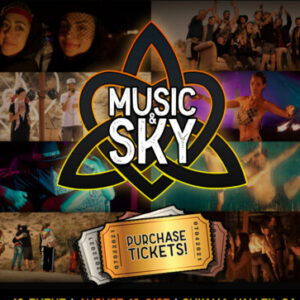 Ticket Transfers
Bought a ticket and now can't go?  Use this group to offer your ticket to someone else in the community!
Selling tix
selling 1 tix and 1 car pass. I purchased my ticket earlier so hopefully one of you knows someone who needs a ticket and wants to save off the current price. Base was Tier 2, $678, plus the car pass, $10, plus processing/fees, total I paid =$714.35.

Would love to attend but family stuff has come up and they need me. Sending lots of love.
Sorry, there were no replies found.