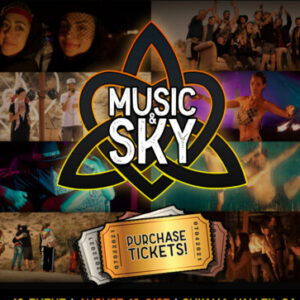 Ticket Transfers
Bought a ticket and now can't go?  Use this group to offer your ticket to someone else in the community!
Make an offer!
I have an early bird ticket + king glamping tent purchased for $1200. I'll accept any reasonable offer! Please contact me – lane.kerry@gmail.com OR reach out on Instagram @kerrylane.life

✨
Sorry, there were no replies found.