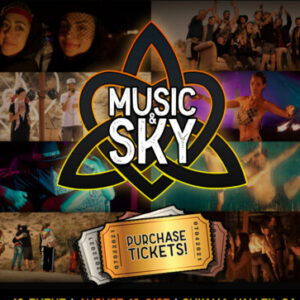 Ticket Transfers
Bought a ticket and now can't go?  Use this group to offer your ticket to someone else in the community!
Looking for two tickets
Hi everyone. We're new to this group but excited to attend the festival in August. We managed to arrange childcare, which was the main thing holding us back from getting on board earlier. With plane tickets and other arrangements, the expenses are piling up quickly, so I thought I'd first see if anyone with the early bird discount is looking to transfer their ticket or tickets.