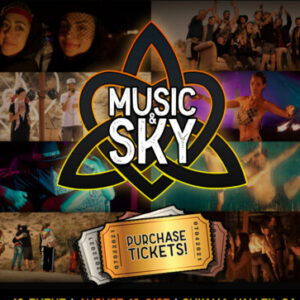 Ticket Transfers
Bought a ticket and now can't go?  Use this group to offer your ticket to someone else in the community!
Have an early bird ticket to sell?
I have a friend who would like to attend M & S and on a tighter budget. If anyone bought an early bird ticket for tent camping that can no longer go, I know a great guy ready to buy it! Please get in touch if you've got a lead on that. Thanks!