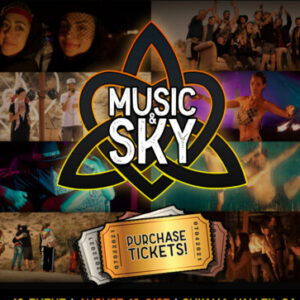 Ticket Transfers
Bought a ticket and now can't go?  Use this group to offer your ticket to someone else in the community!
Early Bird ticket + Glamping Tent + Car Pass
Hi Everyone! My dog and house sitter arrangements have unexpectedly changed and I may not be able to make it. I have the above to offer for transfer: Early Bird Ticket $456 & Glamping Tent $850. Best offers on either or both are welcome!