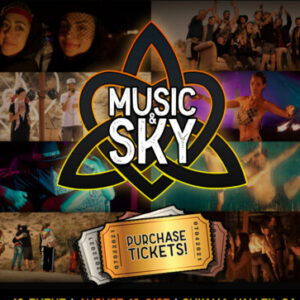 Ticket Transfers
Bought a ticket and now can't go?  Use this group to offer your ticket to someone else in the community!
1 ticket to sell, tier 2 price
Hey I'm not going to be able to make it this year, I'll be in Australia a bit longer. Hit me up if you'd like a ticket!

email dirtdoc210@gmail.com
Sorry, there were no replies found.