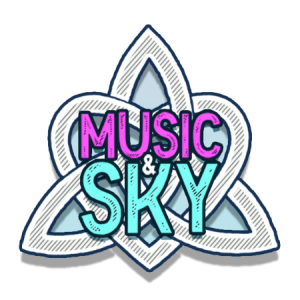 Main Community
This is the main group for the Music and Sky community!  All members have access and can post here.
Organizer:
Organized by

No Organizers
The Gathering – getting there
Howdy! I'm a young gal from Australia thinking about buying a ticket to The Gathering because the values of this community resonate so strongly with me. I plan on backpacking America/South America this year so I'm thinking maybe I should begin my trip with this event – only problem is – I have no idea how I would get there – is there any chance anyone is also thinking about going alone and looking for a car pool buddy that lives close to an international airport? Thank you and much love!