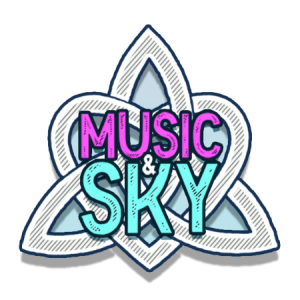 Main Community
This is the main group for the Music and Sky community!  All members have access and can post here.
Organizer:
Organized by

No Organizers
Suggestions / Ideas
Hey guys! Hope you are enjoying the platform so far! Please use this forum topic to drop in suggestions for the platform. We want to make this as effective and rewarding as possible for the community moving forward! Thanks and keep crushing.
Sorry, there were no replies found.