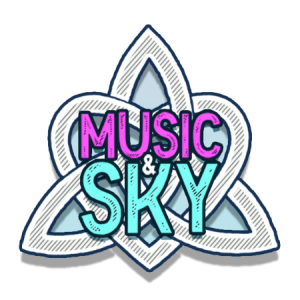 Main Community
This is the main group for the Music and Sky community!  All members have access and can post here.
Organizer:
Organized by

No Organizers
Schedule for Music and Sky
Is there a place to get a schedule of speakers and workshops for the weekend? Also, I will be camping and have a long drive home, 7 hours. Since the event ends at 4pm, is it possible to spend Sunday night and leave the following morning? Ok if not, just thought I would ask.