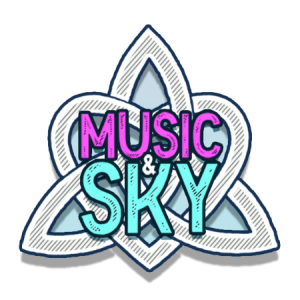 Main Community
This is the main group for the Music and Sky community!  All members have access and can post here.
Organizer:
Organized by

No Organizers
Kelly Brogan Added To The Gathering Lineup!
We will be officially announcing to the public soon but wanted the community here to know first! Kelly will be doing a talk on relationships at this year's Gathering whoop whoop. We love her dearly and are stoked to have her taking on a bigger role at Music and Sky!

Make sure to join The Gathering group if you are attending this year here!