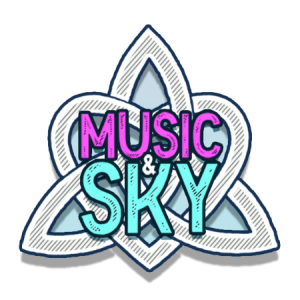 Main Community
This is the main group for the Music and Sky community!  All members have access and can post here.
Organizer:
Organized by

No Organizers
Confluence Solar Eclipse Event
Who here wants to go to Confluence next month!? This is going to be an intimate affair a lot like M&S where attendees are gonna get direct access to all the amazing speakers. Right now for this week only they are offering a Flash Sale on ticket price as they really need to sell some tix. Lets support these guys and get as many M&S peeps there as possible!
Sorry, there were no replies found.