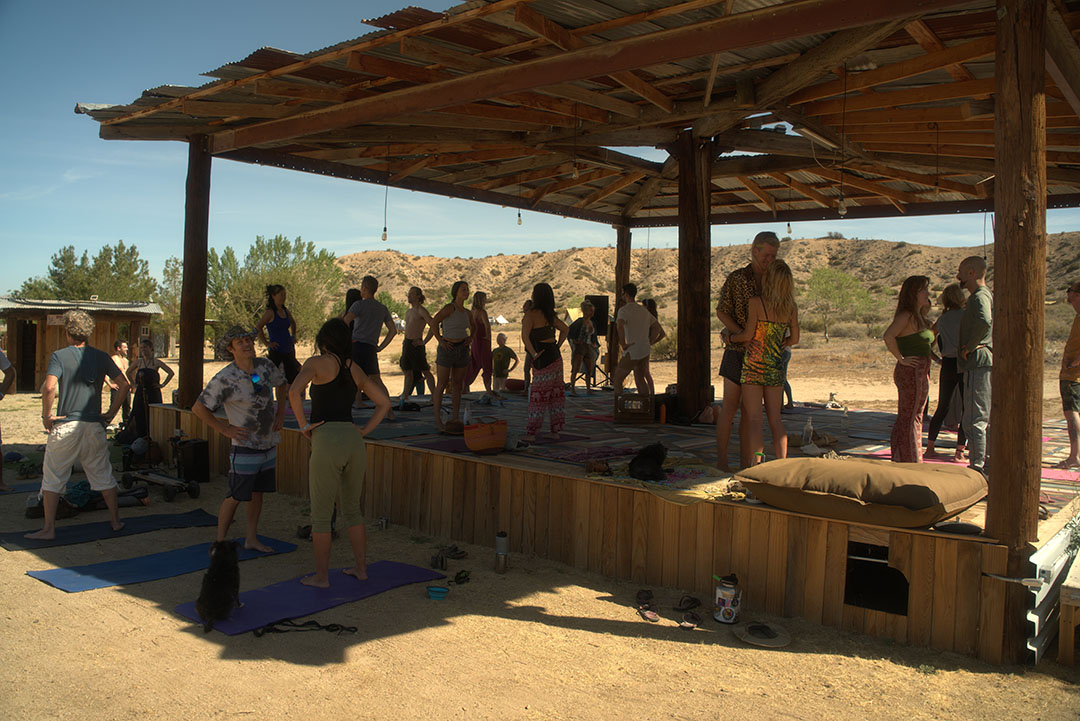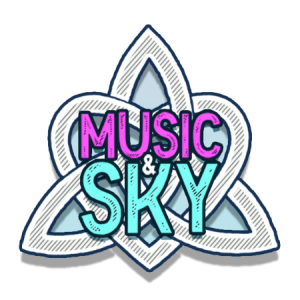 MEETUPS
Want to hang out with other open minded freedom loving sovereigns? 
Post information about events where... View more
The Path To Freedom @ Galt's Landing 11/11
Come join me and a bunch of M&S peeps at Jim Gale's Path To Freedom event on 11/11. I will be DJing to close out the night after performances and talks by some of our favorite people in the freedom community including Alec Zeck, Andrew Kaufman and Jean Nolan from Inspired Tribe.

Tix: https://www.eventbrite.com/e/the-path-to-freedom-tickets-729194208507?aff=oddtdtcreator

eventbrite.com

a special day of speakers, music, cinema, and comedy presenting solutions to all of the world's biggest problems.