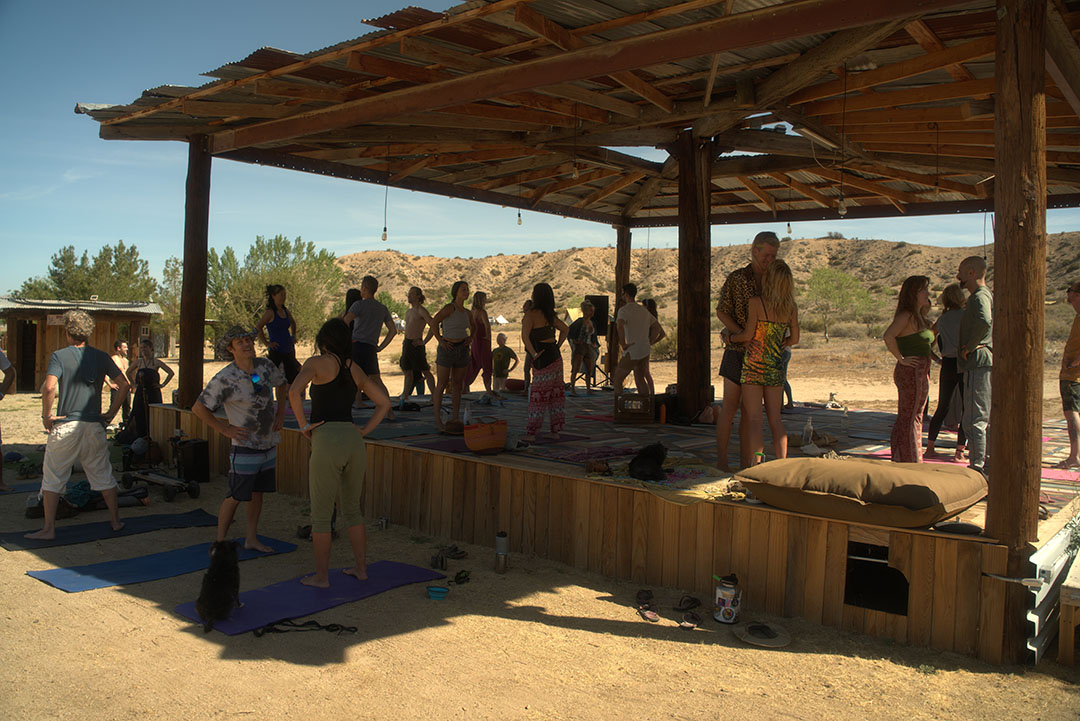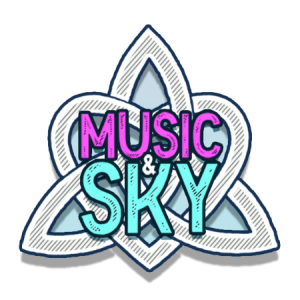 MEETUPS
Want to hang out with other open minded freedom loving sovereigns? 
Post information about events where... View more
Exit & Build III May 18-22 Outside of Austin, TX
Exit & Build III starts in 6 days! Not too late to join in person or just watch with a virtual pass. Our friend John Bush has setup another amazing solutions-oriented conference for those looking to become more self-sufficient and free from the New World Order.

It's going LIVE on May 18th-22nd.

https://musicandsky.com/exitandbuild

This discussion was modified 6 months, 1 week ago by Mike Winner.
Sorry, there were no replies found.