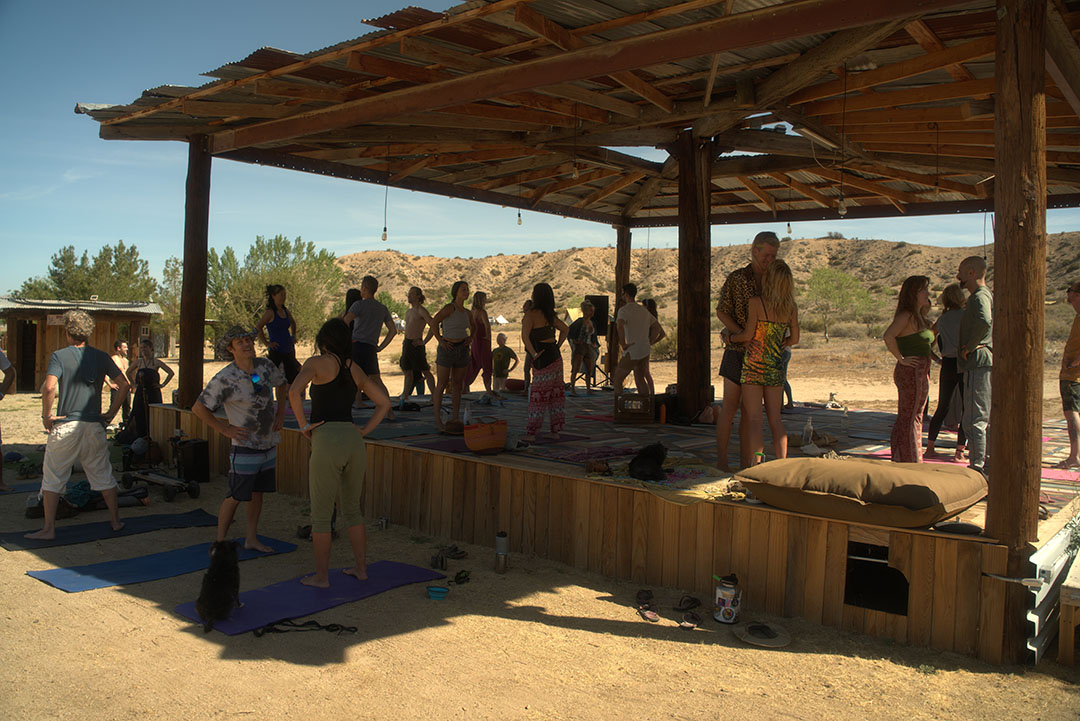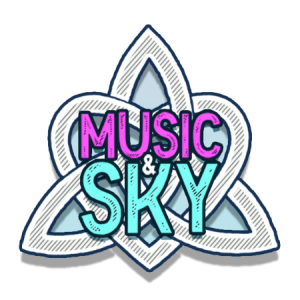 MEETUPS
Want to hang out with other open minded freedom loving sovereigns? 
Post information about events where... View more
Decoding Diets Virtual Conference Today!
It's not too late to join our friend, Andrew Kaufman's Full Day Virtual Conference on Decoding Diets today!

He's bringing together six leading experts in Carnivore, Ketogenic (low carb), Weston A. Price, Vegan and Frugivore diets. Applying Andy's unique framework for critical thinking, you'll learn to discern health fads from healthy diets and assess which diet has the best health outcomes.

Click the link below to register now for this exclusive conference starting shortly!
Sorry, there were no replies found.