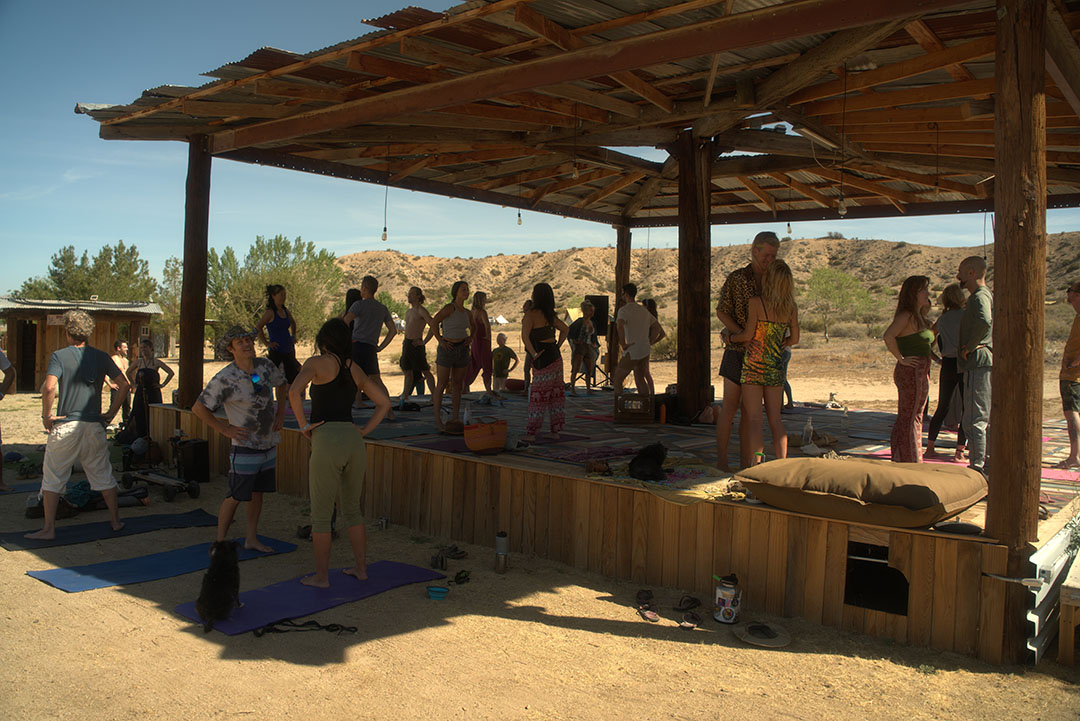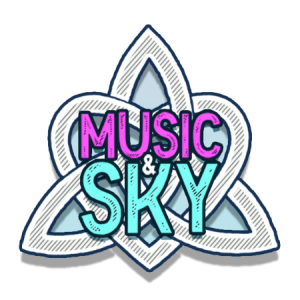 MEETUPS
Want to hang out with other open minded freedom loving sovereigns? 
Post information about events where... View more
Cancerian Summer Fest – July 14-15
What's the best part of M&S? For me, it's the lifelong friendships that are created. If you are a M&S veteran or a newbie looking to meet fellow M&S and Alfa Vedic peeps, this pre-festival campout may just be what you need! Up by the Oregon/Cali border this weekend off the South Fork of the Smith River in Del Norte County! I'll be DJing Sat night.

Hosted by Alec Hamilton and his wife Emily and their 2 little ones on their amazing property up by me in the 6 Rivers National Forest, a bunch of M&S peeps will be gathering to celebrate the Summer season.

Comment below to RSVP or DM me for more info.

This discussion was modified 2 months ago by Mike Winner.
Sorry, there were no replies found.