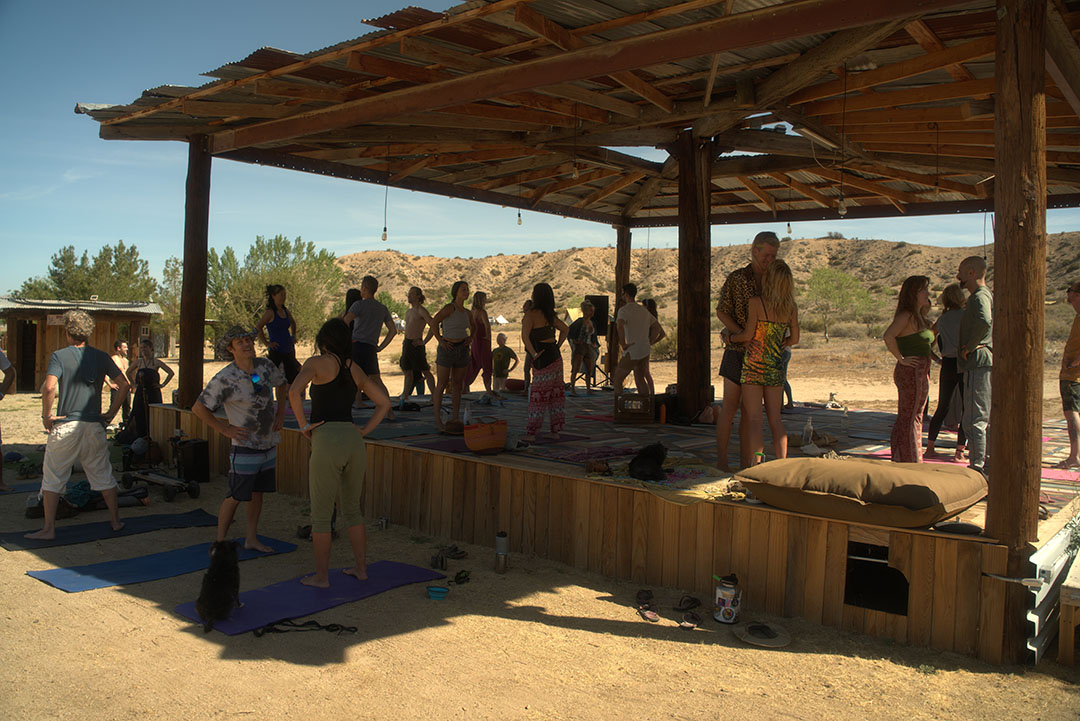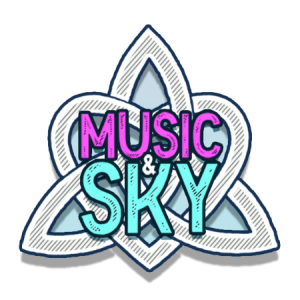 MEETUPS
Want to hang out with other open minded freedom loving sovereigns? 
Post information about events where... View more
Astra Lumina – Palos Verdea 1/22 Meetup
Event Name: Astra Lumina
When: Sunday 1/22/23 @ 6:30PM
Location: Palos Verdes – South Coast Botanical Gardens
Tickets: https://astraluminalosangeles.com/

A group of M&S peeps will be going to this. Looking forward to seeing other Sovereigns in the Los Angeles area joining us.

This discussion was modified 8 months ago by Mike Winner.