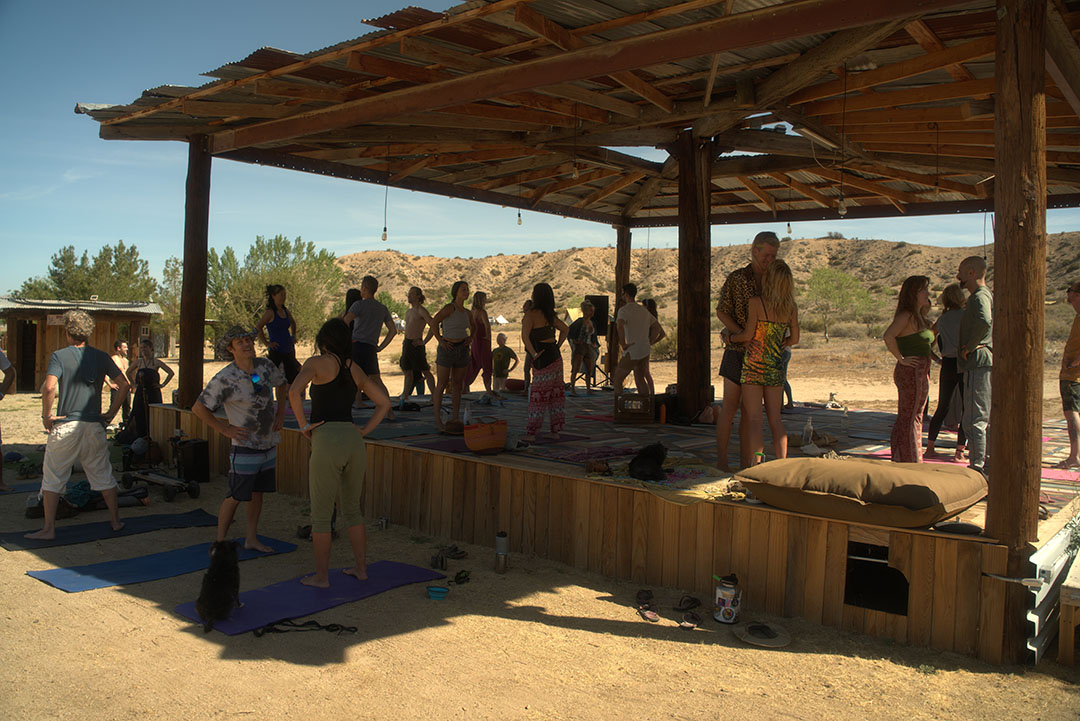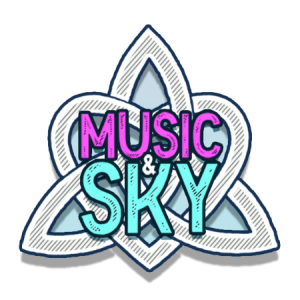 MEETUPS
Want to hang out with other open minded freedom loving sovereigns? 
Post information about events where... View more
222 Portal Ceremony
Join your fellow music and sky fam members in West Hollywood on 2/22 for a fire, cacao, breathwork and sound bath ceremony. Link to tix available on Instagram @oraclehealing333

Join us for a night of utilizing the energy of this potent portal to release what no longer serves you and alchemize your pain into power 💜🔥🧚‍♀️This is an opportunity to contribute your words/ prayers for the healing of the collective.

💫come Bask in the heart opening container of 2/22/23 ☕️a powerful day in numerology.

2+2+2+2+3= master number 11 and 1+1=2

11 symbolizes a portal or gates 👼 Gates represent entry to mystical and profound areas, places of divine power. Doors, gates, and portals can represent both physical and psychological access. They may represent transition, initiation, or the ability to pass through.

The numerology number 2 is all about relationships💜Teamwork, pulling together, companionship, romance, diplomacy, cooperation.2+2=4. 4 in numerology represents strength, responsibility and stability. If you're calling these intentions into your life, take advantage of this extra supportive collective energy that happens in a group container. When we heal ourselves we heal each other as well.