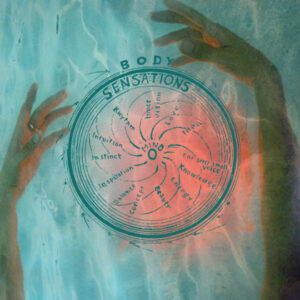 Health
Official community group about all things related to health.
Organizer:
Organized by

No Organizers
The End Of Covid
Who hasn't signed up for this free immersive online education experience happening July 11th – Aug 1st? Super proud of all the work we've done to shed the true light on not only the COVID operation but the false germ theory paradigm. We are looking to hit 1 mil attendees and really make a mark with this so please spread the word!

https://musicandsky.com/endofcovid

musicandsky.com

The End Of Covid - Launching July 11th

Starting on July 11th, we're releasing 100+ hours of content, covering every aspect of the "pandemic." Sign up below and stream it for free over the course of 21 days.
Sorry, there were no replies found.