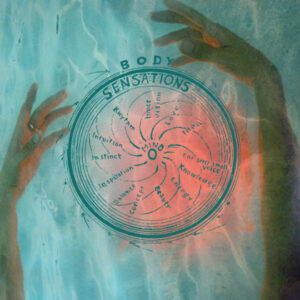 Health
Official community group about all things related to health.
Organizer:
Organized by

No Organizers
Died Suddenly
Not a huge fan of Stew Peters for his doomsday content and his lack of understanding around germ theory but if you have family still thinking the jab is good, this may be worth the share.
Sorry, there were no replies found.